Shows
Come experience the magic of improv comedy!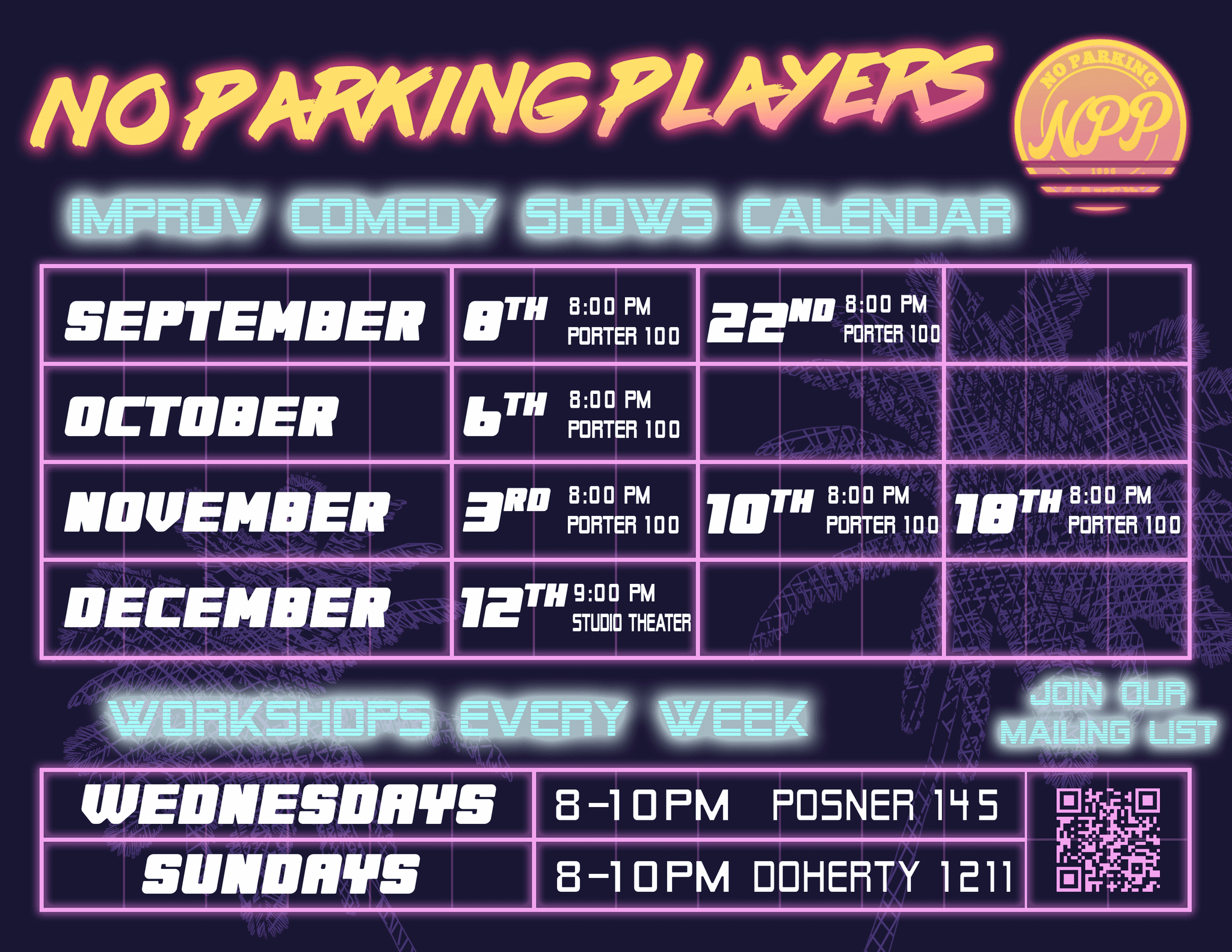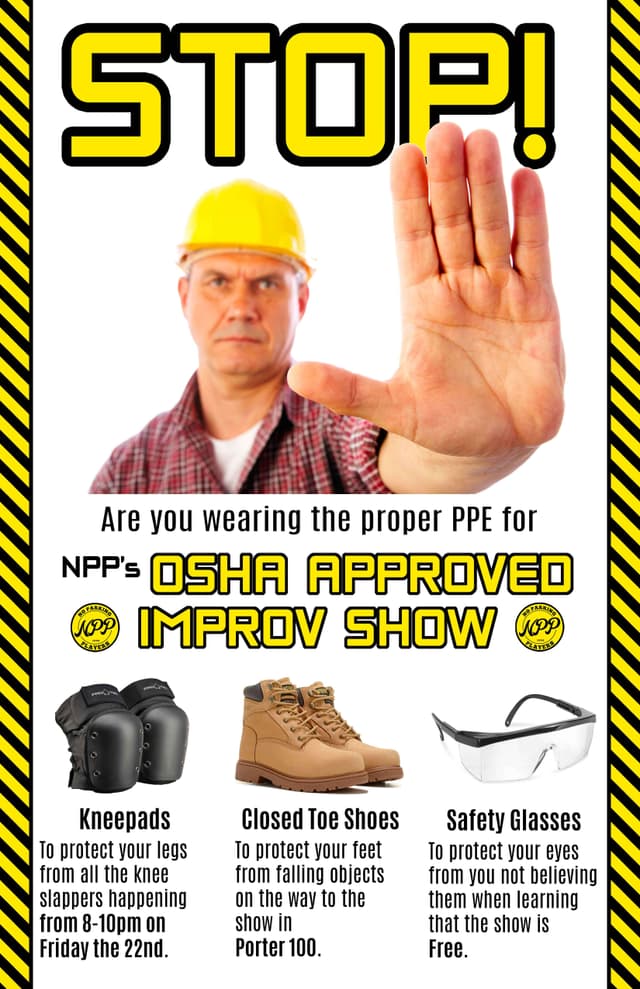 A comedy compliant improv show. Remember, look left and right twice before crossing the street, and always wear your seatbelts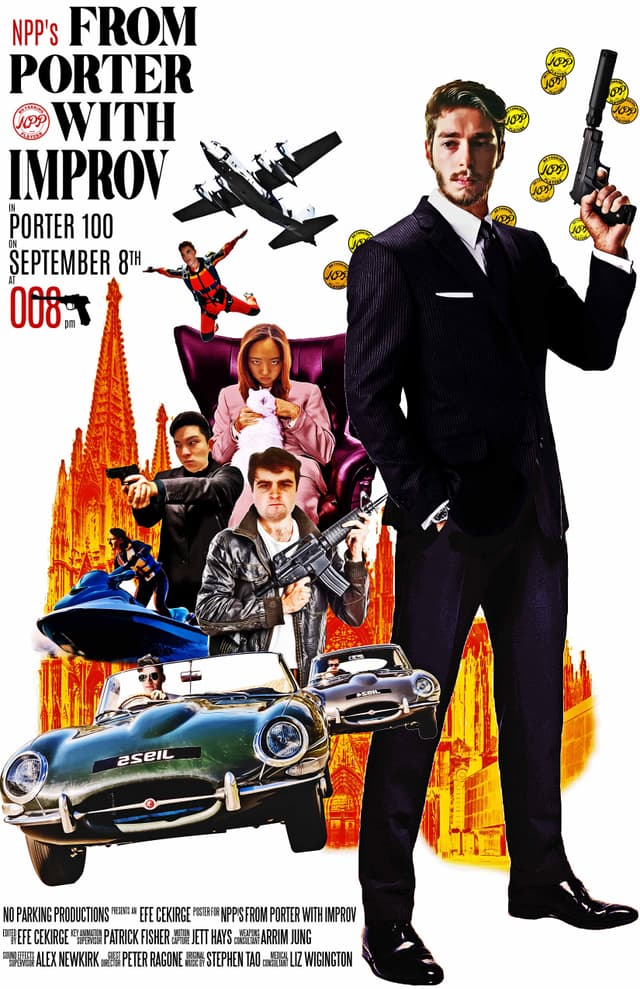 A spy themed improv show. Come see the agents of NPP in our first show of the year!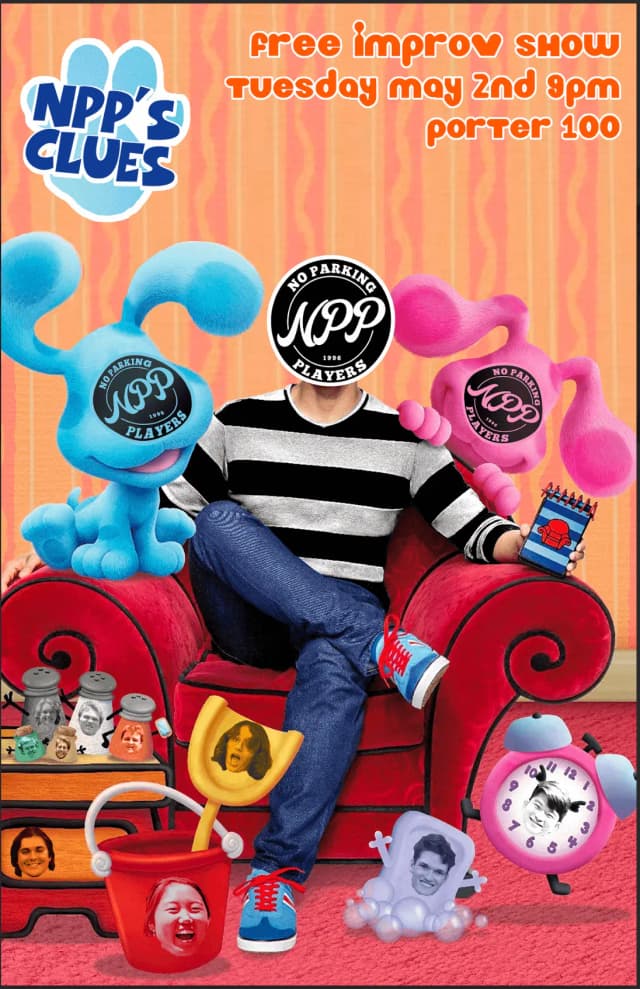 A mystery show based on the classic board game. Who dunnit?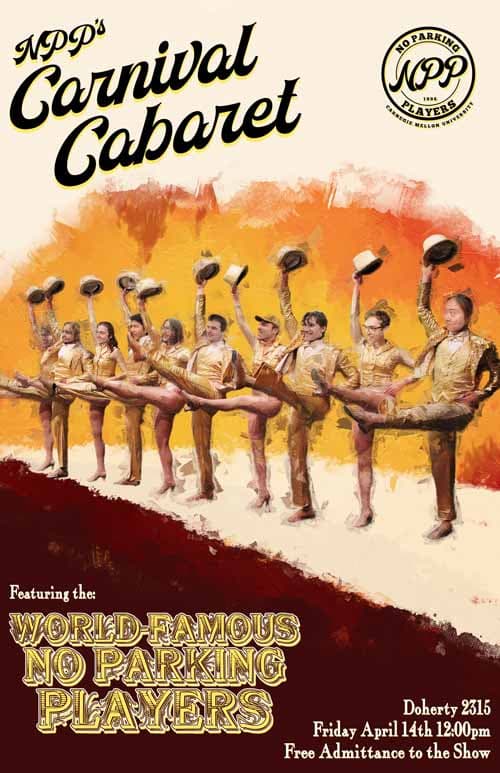 A classic carnival show full of fun, games, and aquatic shenangingans.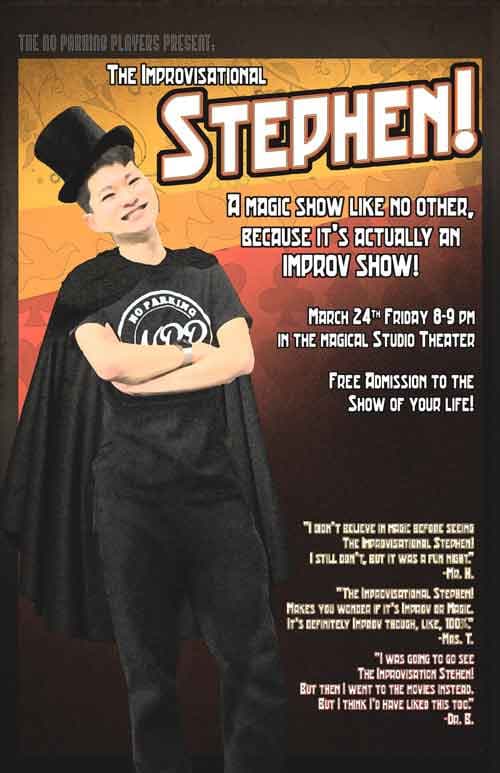 A magic show like no other, because it's actually an improv show.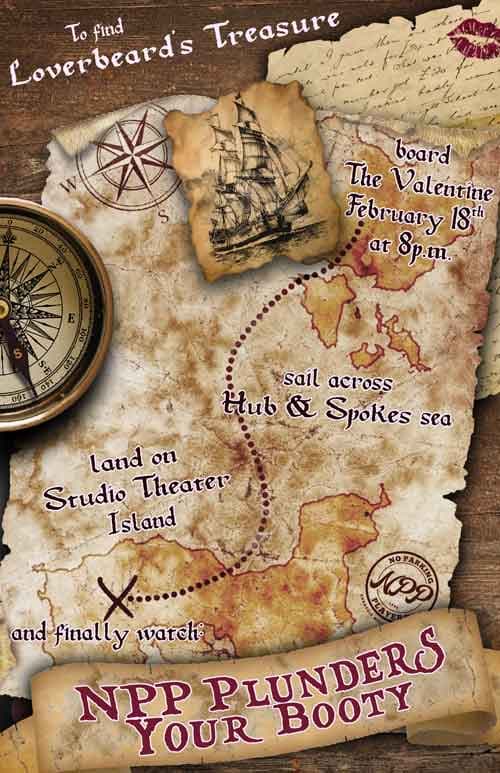 Board the Valentine, cross the hub and spoke seas, and find Loverbeard's treasure.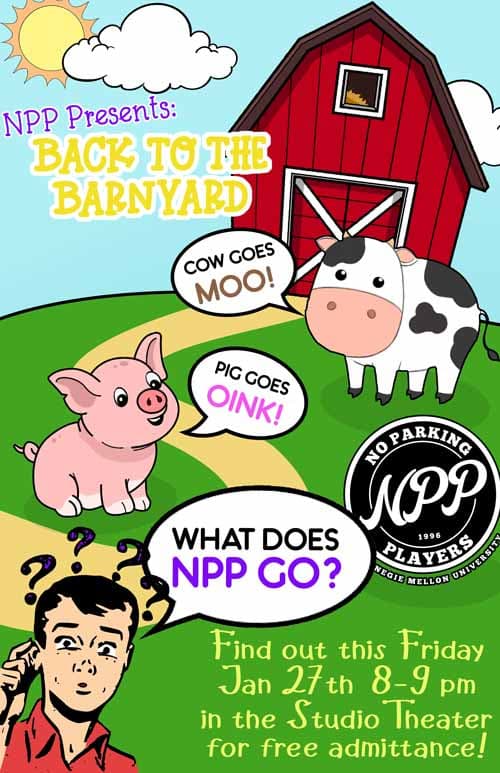 Welcome back to the barnyard.
Highlights ✨
Frames from our most recent shows.